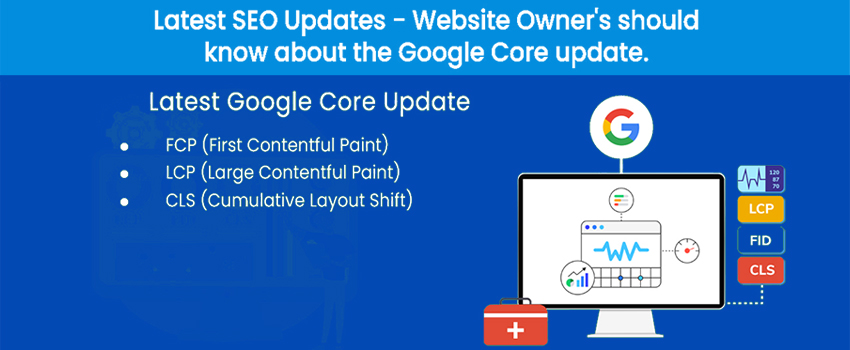 Today, we will discuss the latest Google Core Update 2021, which rocked the online landscape in 2021. With sites being hit hard and businesses scrambling to make their sites user-friendly again, this update has taken a significant toll on businesses worldwide.
This article will discuss the latest google Core update & how this website impact by these core updates.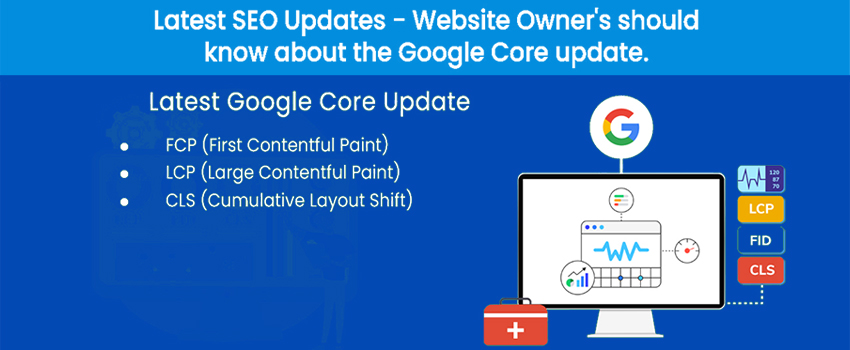 What are the Latest SEO updates released by Google in 2021?
PageSpeed is the Latest SEO Updates released by google in 2021 to help users get their website faster. These core updates will also allow developers to speed your website that will rank their website at the top of Google Pagespeed gives users faster-loading pages and developers a way to optimize their website for better speed — all on mobile!
PageSpeed Insights is a feature of Google Search Console (previously known as Google Webmaster Tools.) It provides site owners with suggestions for optimizing their website to improve performance and help their pages load faster. Page Speed Insights offers advice on how to improve the performance of your website. It was launched on November 7, 2012.
This page speed factor was determined with these three factors:
FCP (First Contentful Paint)
LCP (Large Contentful Paint)
CLS (Cumulative Layout Shift)
If you want to increase the speed of your page, you need to improve this factor 3 to increase the speed of the page on the website.
What is the impact of these Pagespeed updates on the website?
These updates will affect any site using Page Speed's Mod Pagespeed module, but the exact effects depend on the PageSpeed configuration applied by the webmaster. Most of the time, web admins who apply PageSpeed do it with compression enabled. Therefore, this update may be a rebranding of a compression-related update.
This new speed update, which changes the page loading rate from 4 seconds to just 2 seconds, might impact the time spent on your website. It may even be enough for websites built with heavy-load images and scripts to lose their ranking in Google's search engine.
The impact of these updates will likely be tremendous. The often-cited rule by Google is that if you can improve your PageSpeed by 10%, you can expect a 1% gain in traffic.
If the speed of your desktop and mobile site is greater than 90% and if you serve pages in less than 4 seconds, then it will not lower your ranking. The greater the page speed, the higher the website's Google ranking.
Are you looking for SEO Update Edmonton? Go to the most trusted and reliable team of experts – FutureWorkz. They have solutions to all your problems revolving around the we4bsite and its SEO. Contact them today to learn more about their strategies and work approach.