FutureWorkz helps webmasters achieve maximum relevant exposure through potent inbound marketing content and tools. We walk in your shoes to understand your services, create engaging content and serve to the most relevant target audience.
If Content Is King, We Are The Kingmaker.
Why Work with Us?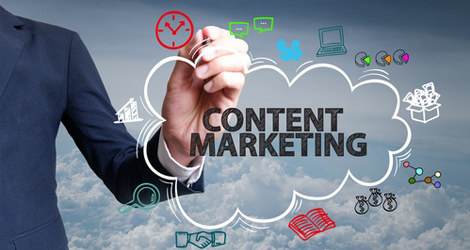 As Edmonton leading content marketing company, we create the most engaging content that captivates the readers and generate more real-world leads. We help you strategize on your business content marketing campaign to leave an indelible mark on your audience.
Businesses Consult FutureWorkz because:
They are frustrated with falling website traffic
Their marketing team is not generating high quality leads
Are looking to establish themselves as industry leaders
Want a potent inbound marketing plan to create a competitive advantage
Don't have time to devote to content creation
Want keywords to perform better in search results
They Are Looking For A Trustworthy Partner To Work With
We do not have 100 writers churning out millions of pages, nor do we want to. What we, at FutureWorkz, have is a dedicated team of strategic and creative marketing experts who use content to boost our client's online revenue.