A website redesign or refresh is never the same, but these two are the necessary part of your online business website success. Over time, your website looks outdated and not unusual which affect your business traffic and revenue.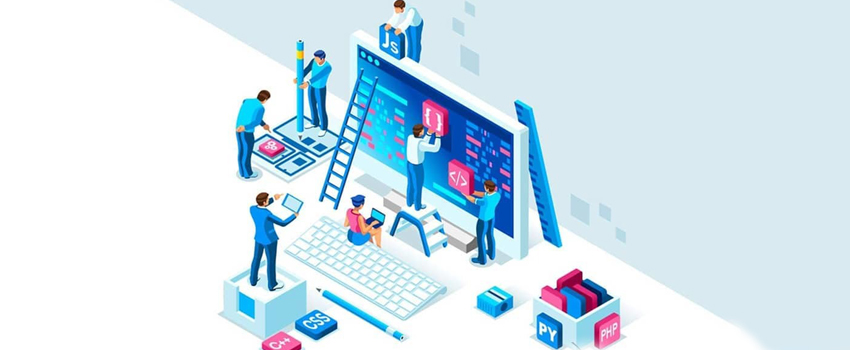 To make the people engaged with your business website, you have to refresh or redesign this. Though the difference between the refresh or redesign can get blurred, it depends on your site performance and your budget to make the right decision.
Website Refresh
Website refresh refers to the small changes in your website that impact its visual appearance, but it never includes the changes in the structure of the site. Thus, your site will look different even though the changes are decidedly minor. The changes could be in the colour of your menus, and more significant changes may increasing the size of the image and adding a new menu which surprisingly makes a considerable impact on the overall look of your site.
A website refresh may also include the several elements that are changed and rolled out around the same time, or it can be a long process. Most of the website owners prefer to refresh the different elements over some months or years. It happens due to ongoing A/B testing and conversion rate optimization. It turns out to be beneficial to improve the weaknesses of your site.
Website Redesign
A website redesign, on the other hand, is related to the functionality of your website and increasing its capabilities. A website redesign is more than impacting visual appearance. A redesign process may involve:
Add and edit content
Level up the current theme or design
Change and add images or videos
Changing the overall structure of your website.
The process may include redesigning the single page or entire site as per the requirements.
When Should You Opt For A Website Refresh Or Redesign?
Website Refresh

May be done in pieces
Should be done for websites with low bounce rates
It does not affect the functionality of your website
Cost-effective solution
Easy and fast to implement

Website Redesign

Can be done in a few weeks or months
Should be done for websites with higher bounce rates
It involves an overhaul of a website's CMS
It may be expensive
A Website Refresh is better if your CMS is working good without occurring any problem. Additionally, if the changes that you want to make in your site are related to its visual appearance not with the functionality, you can choose to refresh it. So, when you need to make the changes in graphical elements, the refresh is a better and cost-effective way.
A Website Redesign should be considered when your CMS is difficult to use, or it is not integrated with your website. Moreover, it results in higher bounce rates and all its functions are outdated. This is the right time to consider a website redesign.
If you are not sure when you should prefer to site refresh or redesign, then we are here for you. At FutureWorkz, we are leading web design, developing and Internet marketing company in Edmonton. Let us analyze your site and take the right decision that never hurts your site performance and your budget.