Online Reputation Management (ORM) Services in Edmonton
Boost Your Revenue & Sales With ORM
Your online and offline business reputation can greatly affect the business sales, conversions and engagement. No matter, what product or service you are selling, positive customer reviews and feedback not only boosts your reputation but also improves the sales and profits. If you are looking for a reliable digital marketing company to ensure quality online reputation management (ORM) service in Edmonton, rely on our professionals at FutureWorkz.
Whatsoever be your needs, we push your business reputation towards a higher level by repairing and converting the negative reviews to the positive ones. If you find it hard to maintain online reputation all by yourself, choose our online marketers who can better analyze, build and protect your business reputation by implementing proven tricks and techniques.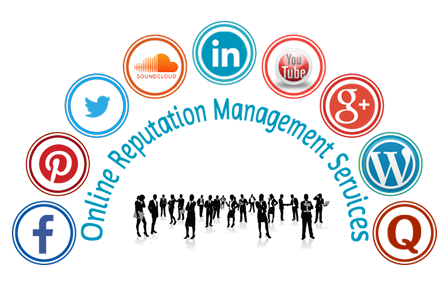 Enhance Your Online Business Reputation, Sales & Profits!
Our Array Of Online Reputation Management Services
We know how much your client feedback and comments matter to you and how badly can the negative ones destroy your business image. To deliver real time results and reputation repair, we follow a strategic and thoughtful approach. We analyze your business, target audience and demographic area before designing an ORM strategy to bring fruitful results. Some of our key techniques include:
Removing negative content.
Adding positive content.
Balancing online sentiment
Pushing bad results down in SERP
Improving Google business reviews
Removing or resolving complaints
Reliable, Qualitative & Result Oriented ORM Services
If you want Edmonton best online reputation management for your business, FutureWorkz is right here to assist you. With our trustworthy ORM services, we are proudly empowering the businesses with reliable solutions that improve your brand image across all major platforms. We are experts in what we do and are capable of handling all your brand and corporate reputation needs.
How We Manage Your Online Reputation?
With years of experience in the industry, we have come up as the first choice of business owners looking to enhance their online identity and reputation.
Whether your business is small or large, we create and put forward a robust ORM plan tailored to meet your reputation prerequisites that too within your budget.
For your image or brand makeover needs, we are counted as one of the best ORM company in Edmonton backed by the expertise of talented online marketing managers.
Improve Your Online Business Reputation & Success! Call our experts to discuss your needs.