Instagram Advertising Solutions In Edmonton
Share Your Brand Story With Highly Engaged Audience
With the ever increasing business needs, social media platforms have evolved a lot to help businesses in gaining worldwide popularity. In the recent times, Instagram ads have shown up great results in increasing website leads and conversions. Social media advertisements allow users to have direct access to a company's online face or landing page. They are usually in form of a single image, carousel, slide show, or even a video.
FutureWorkz is an
Instagram advertising agency
in Edmonton that offers wide array of solutions that can target the right customers by speeding the ad campaigns, to meet the ROI goals. Whether you need to announce a new product, improve your brand reputation or drive more traffic, social media ads are proved to reach wider audience. Our
Instagram advertisers in Edmonton
can help you survive your competitors by quickly taking your business to the height it wants to be.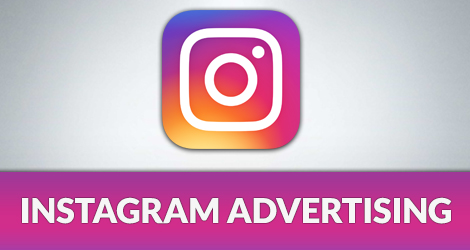 Are You Ready To Grow Your Business?
Our instagram advertising can help you build reputation in industry.
Our Instagram Advertisement Services
At FutureWorkz, we apply and blend our unique approach of strategy and creativity that can help you in achieving your business goals. Our professionals are dedicated to make your advertisement a success through stunning and attractive posts that can compel visitors to take an action. We provide:

More Clicks To Website
With our Instagram ad designs, you can direct visitors to any service on your website.

Website Conversion
We provide clear call to action that enable users to understand what they need to perform.

Mobile App Installs
Through ads, we allow your users to download your app in a quick and easy manner.

App Engagement
We display and remind your promotions to the customers who have downloaded your app.

Video Views
You can tell your brand story or announce a new product through relevant 60 sec videos.

Mass Awareness
We drive mass awareness to your targeted audience through photos, videos or carousels.
We have an experienced team of Instagram experts in Edmonton who specialize in helping successful companies to advertise on social platforms. Reasons to choose us include:
Affordable service
No contracts
Regular check-ins
Customized reporting
Monthly reviews
Customer support
Are You Advertising On Instagram & Still Not Getting Desired Clicks?
Consult our professionals today!