Facebook Fan Page Marketing & Advertising Company Edmonton
Create Your Personal, Brand & Business Image On Facebook
In the growing era of social media, Facebook has emerged as an advertising platform that connects various brands with their target audience. Both start-ups and established businesses are Facebook Fan Pages to enhance their social reputation, promote or sell a service. In addition, Facebook ads are coming up as a magical tool that magnetize and attract the users who are looking for products similar to yours.
At FutureWorkz, we have a team of talented Facebook marketers who are ready to cater your needs by creating an
innovative Facebook Fan Page
in Edmonton. Our aim is to increase web traffic on your site by making your brand reach out to the potential customers. We believe and actually know that Facebook ads are one of the best ways to gain attention of people all across the globe.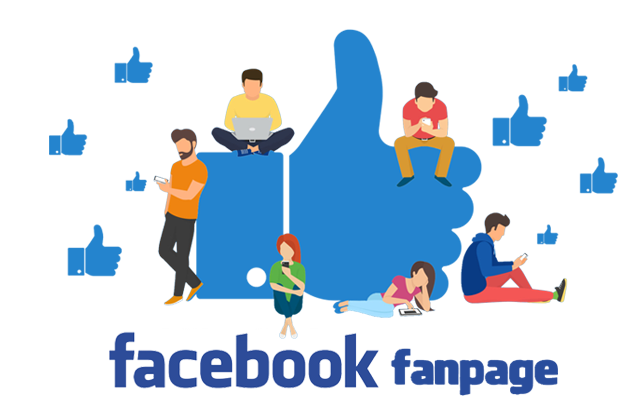 Why Advertise On Facebook?
To generate more leads
Drive more web traffic
To get better referrals
Connect with customers
To generate more sales
Faster expansion & reach
Reduce marketing expenses
Build brand awareness
Start Promoting Your Business On Facebook Fan Page!
We'll help you achieve easy success & popularity.
What We Do In Facebook Fan Page Marketing?
At FutureWorkz, we not only focus on user engagement but also strive to go beyond your expectation. When it comes to ROI, our Edmonton based Facebook fan page marketing experts can help in achieving more sales and conversions with a tailored advertising service. Our solutions are tailored to meet your fan page creation, advertising and management needs to the best possible level. We offer:
Ad landing page design
Potential audience targeting
Multiple advertising campaigns
Monthly performance reports
Advertising content & images
What Makes Us The Ultimate Choice?
FutureWorkz has a team of expert advertisers who are capable enough to generate leads from Facebook fan pages and ads through quality news feed and creative profile description. We target both mobile and desktop viewers to enhance your page "Likes" with a better user engagement. Some reasons to choose us include:
Experienced advertising team
Campaign setup & implementation
Focus on serving all businesses
We test on continuous basis
100% client satisfied results
Prompt email response time
Looking To Increase User Engagement & Traffic On Your Website?
Our Facebook fan page services provide real results.