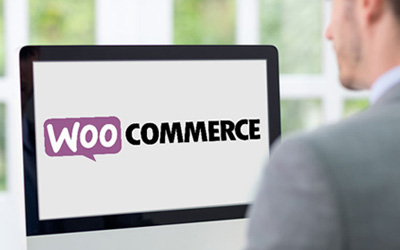 Are you planning to bring your business online? If yes, there are a majority of online platforms that can be utilized for making an elegant shopping website or simply an e-store. Out of all the trending WordPress plugins, WooCommerce by WooThemes is the most featured one. With over 1 million downloads, it is confronting as a widely used plugin that is continuously ruling the online stores from past few years. This open source platform offers an extensive user-friendly experience and a series of unique functionalities that makes it one of the popular platform.
Some features that make WooCommerce an appropriate choice are:
1.Free Download
Though there are many online platforms that can be utilized for selling products in an easy and innovative way, most of them come with a price tag.
2.Great Flexibility
One of the greatest advantages of using WooCommerce is that this highly flexible platform allows an Ecommerce developer to add any number of products without altering any code or technical aspect.
3.Vast Customization
There are several free plugins that lack the customization feature because of being free of cost but this is not the same for WooCommerce. When it comes to WooCommerce eshop development, there is a lot of room to customize. These themes can be easily modified on the basis of CSS styles and colors etc.
4.Easy Analytics
An analytics tool is a core tool of an eCommerce website. Woocommerce comes with an inbuilt analytics system that clearly displays the statistics related to total sales, average order totals, individual customer statistics and much more stats that are crucial for a business growth.
5.Professional Yet Simple
WooCommerce is not only free and user-friendly but also one of the professional-looking platforms. If you want to surpass your online competitors, then build your estore on this great WordPress plugin. From order tracking to customer engagement tools and delivery status to inventory management, a business owner can enjoy many great features in an easy to understand manner.
These are some of the common functionalities offered by WooCommerce that makes it an effective choice for estore development. If you are looking for a web development company in Edmonton to develop an online business website, feel free to contact us at FutureWorkz.